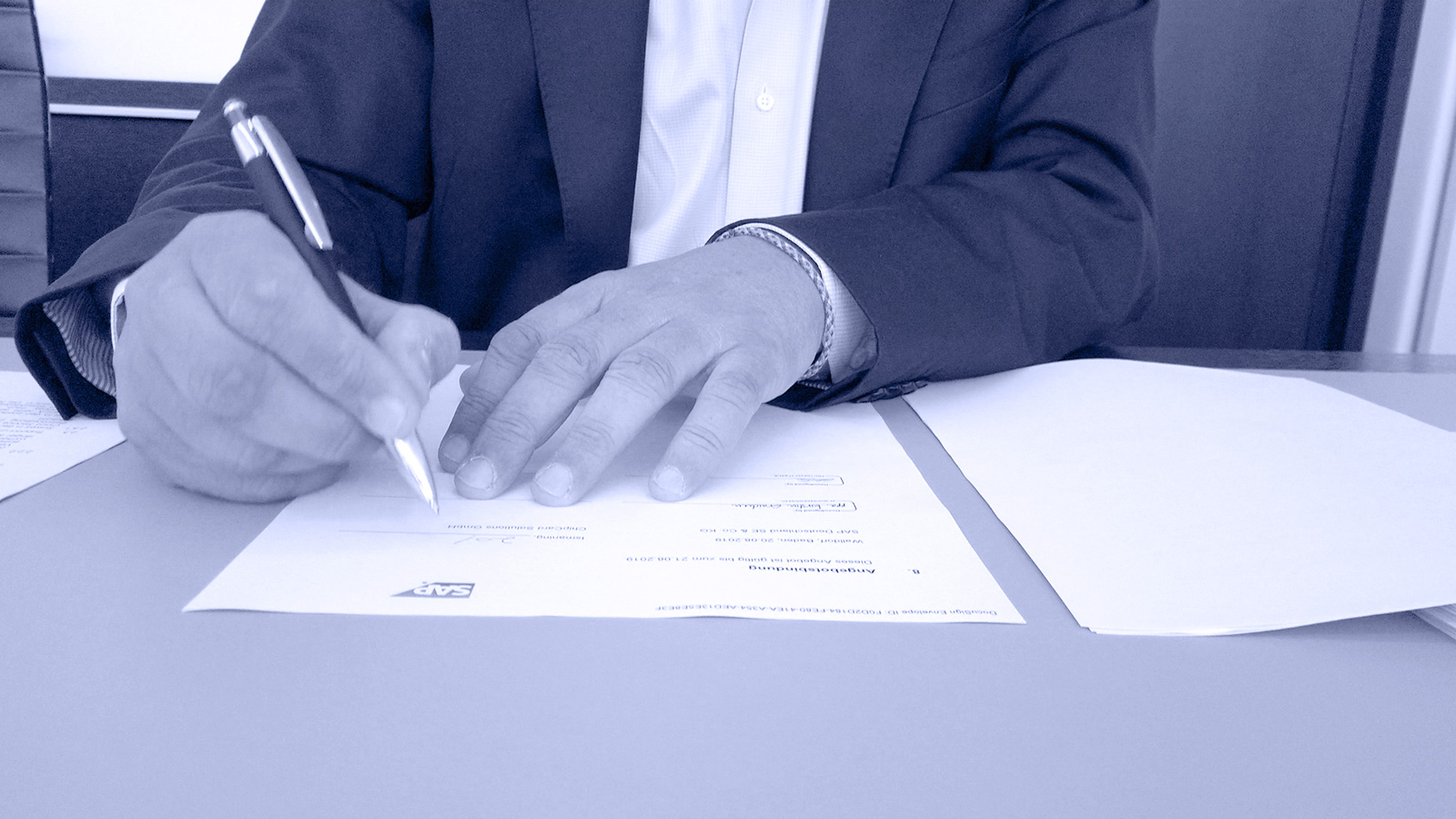 Today Chipcard Solutions GmbH and SAP Deutschland have signed a contract for the first time
implementation of an intelligent Robotic Process Automation (iRPA) from SAP to automatically
retrieve transfusionmedical compatibility results between patients and donors from the laboratory
software used by the Asklepios Klinik in Sebnitz/Sachsen, which serves as the clinical pilot partner in
this groundbreaking project.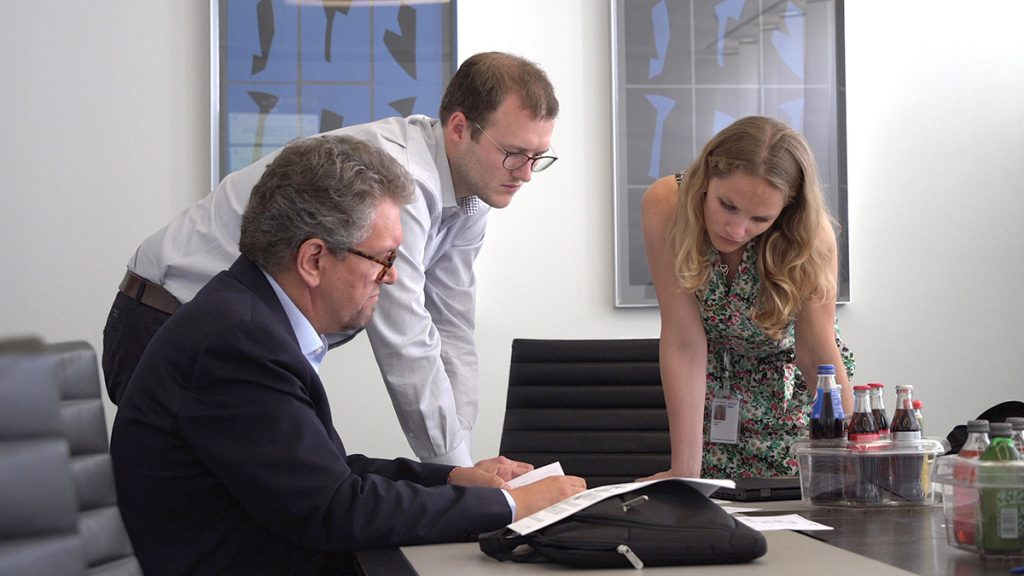 Combined with the transfusion solution CCS M2B of Chipcard Solutions the iRPA will specifically allow
for a mobile inquiry of the responsible doctors whether a specific blood preserve prepared for
transfusion to a specific patient is really compatible with him based on the latest available laboratory
results as documented in whatever laboratory software system (=Electronic Bedside Test)
This solution is of particular interest for hospitals, where a laboratory software system is in use for
which due to its age and insufficient documentation there is no possibility to program an interface at
reasonable costs to any outside software solution. The CCS M2B system, an RFID-based global
solution for automated tracking and tracing of blood products from vene to vene using the newly
developed CCS M2B blockchain-platform, operates as hybrid solution. The existing legally binding
regulatory processes for the management of human blood products are not to be substituted.
Also and as particular advantage compared to the development of an interface, implementation of a
bot is fast and uncomplicated. For the first pilot project the estimated implementation time is
expected to be only 2-3 weeks.
Any inquiries should be directed to info@chipcard-solutions.com.