Medical RFID
Cabinets M2/XX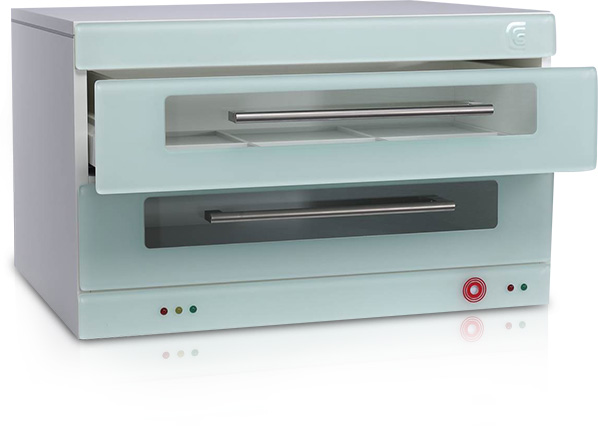 Cabinet measurements: 745 x 650 x 440 mm
Material: wood, coated white
Front: wooden frame with transparent security glas panels
Industrial-PC
MARS 6 AT HF RFID Reader (Mode 2 and Mode 3)
AT-3D-MUX HF RFID Antenna
Software CrossTalk-Agent preinstalled on PC
Secure reading of up to 2000 HF RFID-Tags in 3D within 15 sec.
Automatic stocktake after closing of front door/drawer within a freely set time interval
Access control through RFID transponder/keyfob
www data transfer via CrossTalk-Agent SW from cabinet to CrossTalk Server and SAP B1
Operating status signalled through LEDs
Antiseptic handles
One M2/2 Active Cabinet can be combined with up to 4 M2/2 Passive Cabinets.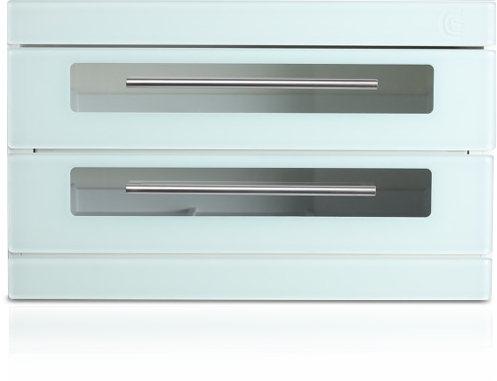 Cabinet measurements: 745 x 650 x 440 mm
Material: wood, coated white
Front: wooden frame with transparent security glas panels
AT-3D-MUX HF RFID Antenna
Secure reading of up to 2000 HF RFID-Tags in 3D within 15 sec.
Automatic stocktake after closing of front door/drawer within a freely set time interval
Access control through RFID transponder/keyfob
www data transfer via CrossTalk-Agent SW from cabinet to CrossTalk Server and SAP B1
Operating status signalled through LEDs
Antiseptic handles
The M2/2 Passive Cabinet can be bought
only in combination with a M2/2 Active Cabinet.
Possible Configurations