Medical RFID
Cabinets M2/XX
Module Corpus: Polycarbonate transparent, wipe disinfectable

Dimension: 632x606x510 mm

2 drawer shelf system for ISO-sized removable baskets 600x400x200 (100) mm

ISO 18000-3 Mode 3 MARS HF-RFID Reader 13,56 MHz

1 x 3D-MUX antenna ISO-sized

Industrial PC with M2 Agent software preinstalled incl. WLAN module

Antiseptic handles
Secure reading of 200 RFID-Tags per basket in 3D within 5 sec.

Automatic stocktake after closing of drawers within freely set time interval

www data transfer via M2 Agent software from cabinet via CCS M2 server to SAP B1 HANA Cloud

Operating status of cabinet signalled by LEDs

RFID access control for electromagnetic lock
One M2/2 Active Cabinet can be combined with up to 4 M2/2 Passive Cabinets.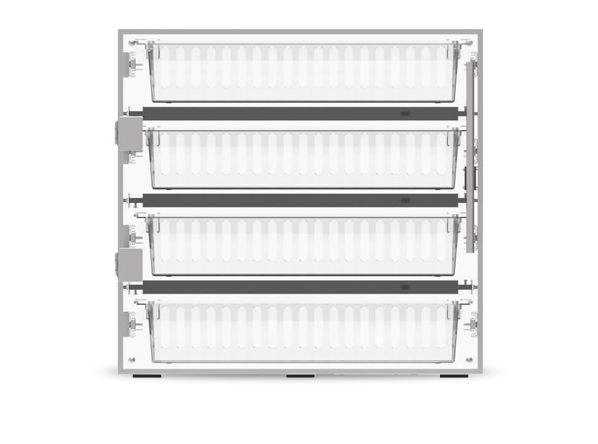 Module Corpus: Polycarbonate transparent, wipe disinfectable

Dimension: 632x606x510 mm

2 drawer shelf system for ISO-sized removable baskets 600x400x200 (100) mm

1 x 3D-MUX antenna ISO-sized

Antiseptic handles
Secure reading of 200 RFID-Tags per basket in 3D within 5 sec.

Automatic stocktake after closing of drawers within freely set time interval

www data transfer via M2 Agent software from cabinet via CCS M2 server to SAP B1 HANA Cloud

Operating status of cabinet signalled by LEDs

RFID access control for electromagnetic lock

Passive Cabinet Modules operate only in junction with an Active Cabinet Module
The M2/2 Passive Cabinet can be bought
only in combination with a M2/2 Active Cabinet.
Possible Configurations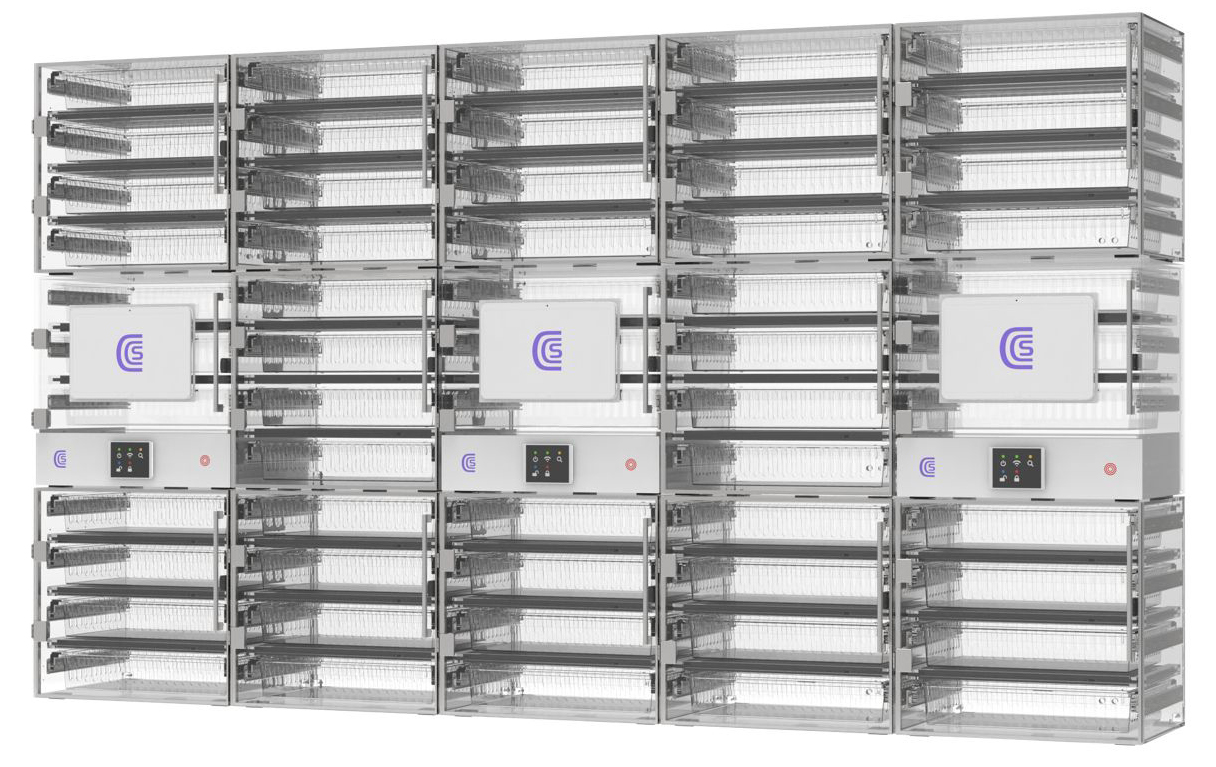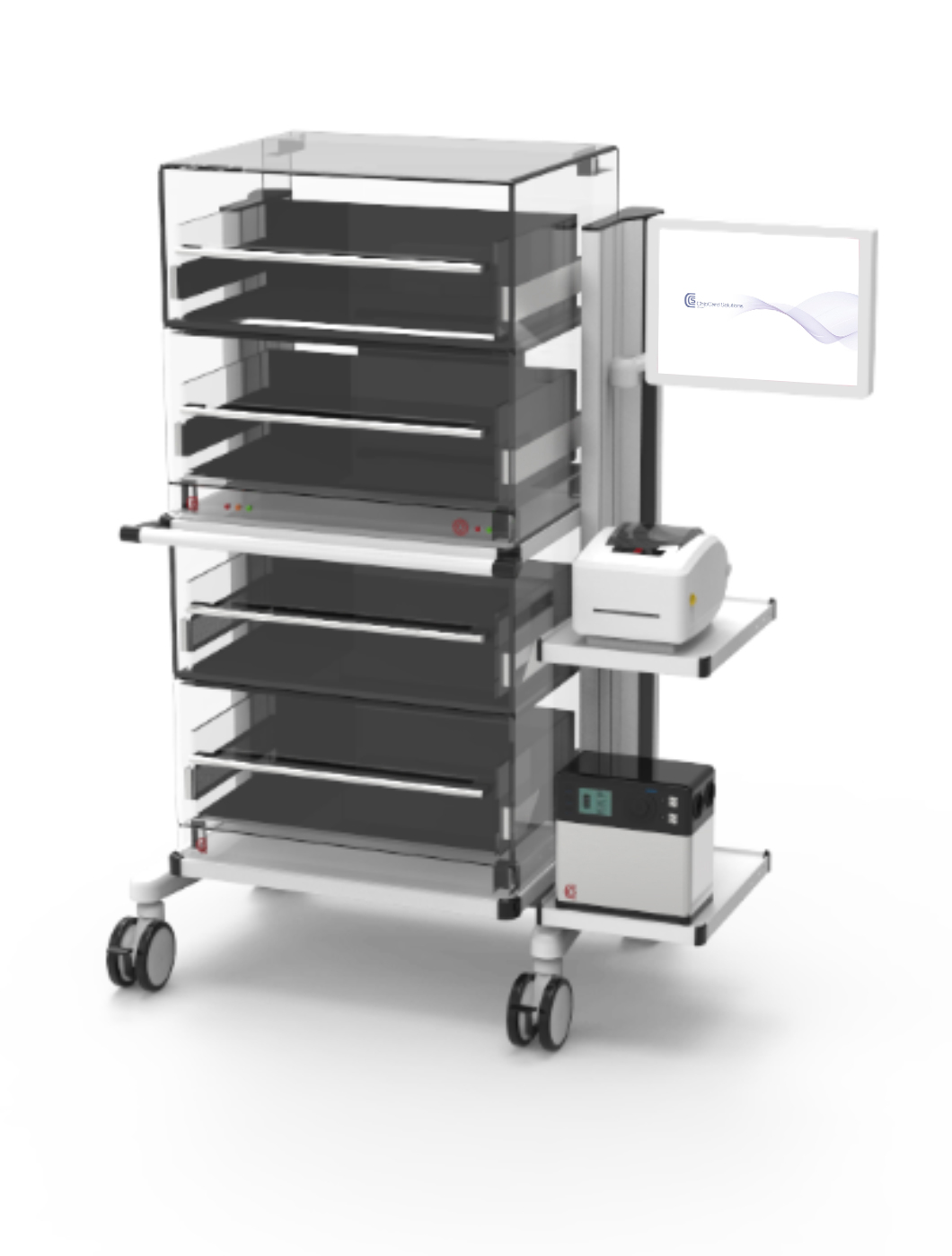 Cabinet Modules available on cart with Touch-PC and rechargeable battery power supply (12h operating time)